Moderators: Laffe, Vis Bellica
Posts: 817
Joined: Sat Oct 04, 2014 5:25 am
Location: In the Shadow of the Temple of Mir-Anda, Sydney, Australia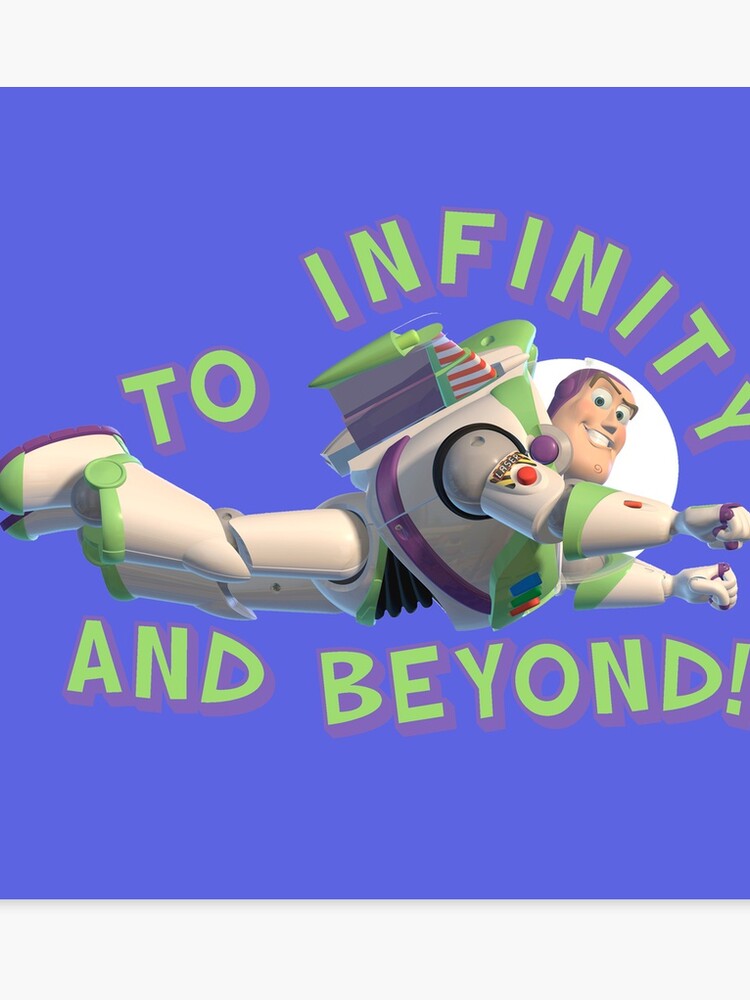 ---
This was a most excellent video, I really enjoyed it a lot, and WW2 is not even one of my main interests!

Will you also produce a video on how to translate what you have learned from the road trip to a scenario? I would be really interested in this process...
---
Posts: 16
Joined: Fri Mar 15, 2019 12:52 pm
Just watched it over breakfast. Really enjoyed it, detailed, informative and i loved the stripey blazer!


I would also be interested in a discussion about turning the knowledge into a scenario.
---
I really enjoyed watching this..... when's part II coming out?
---