A quick AAR report from Colours!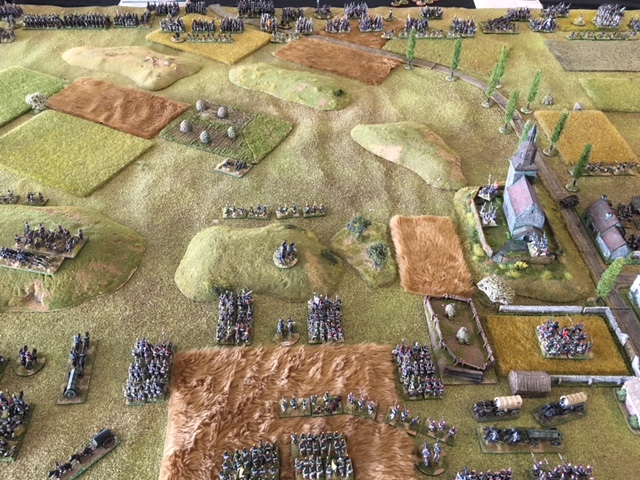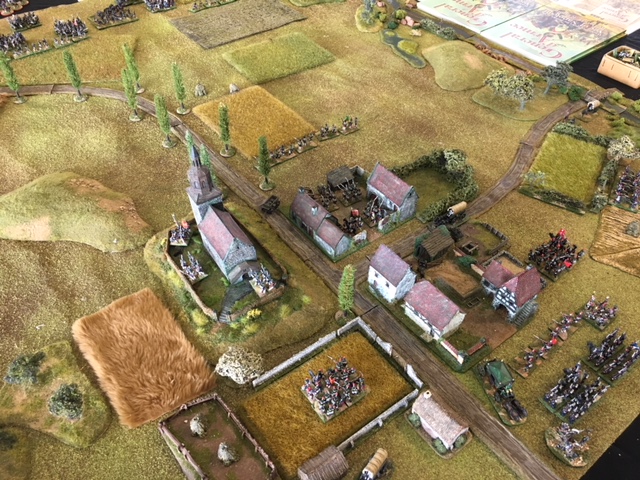 Lobau and the Young Guard await the Prussians!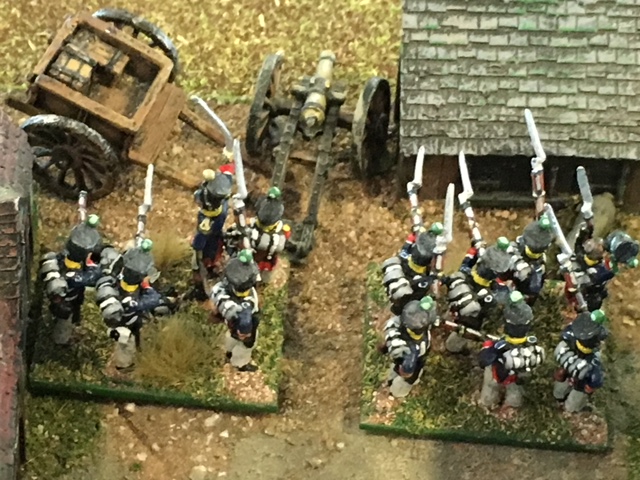 Young Guard Voltigeurs prepare their postions in Plancenoit.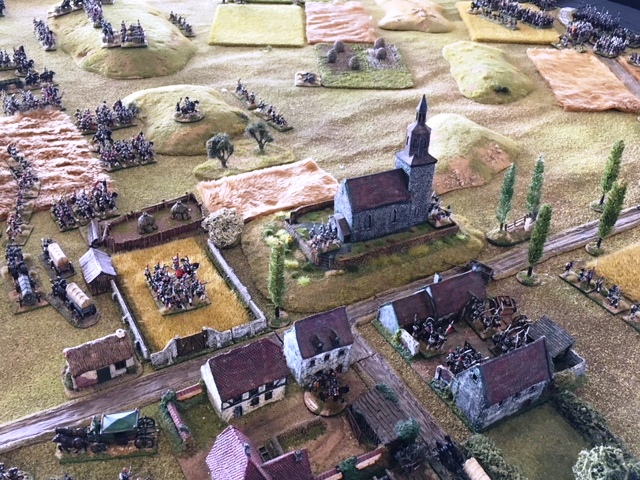 The Prussians arrive - while the Mayor of Plancenoit leaves in his carriage!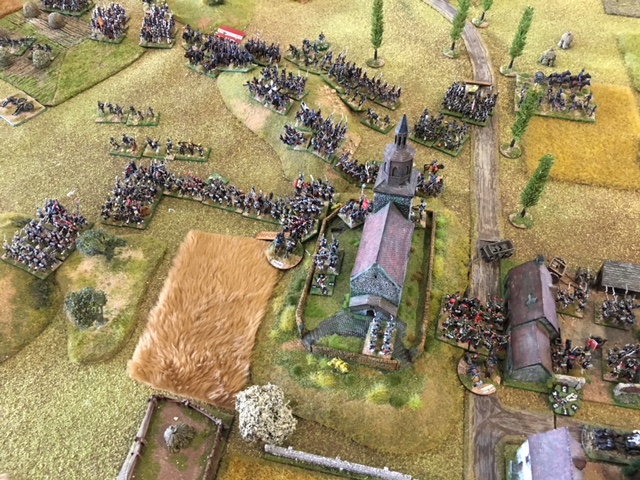 The first Prussian assault upon Simmers brigade and the church.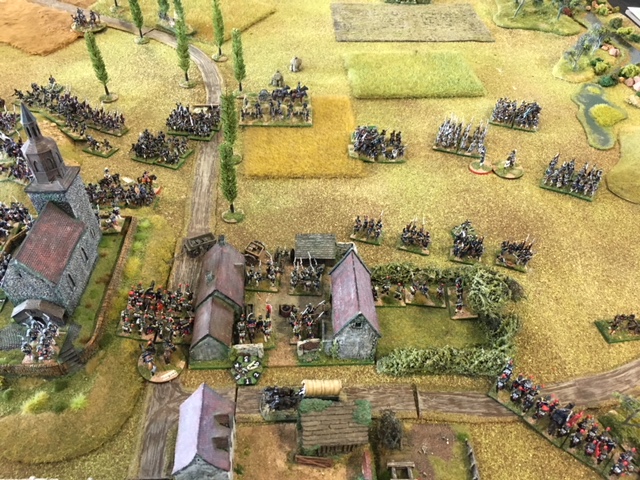 More Prussians engage the French right flank looking to envelope the village.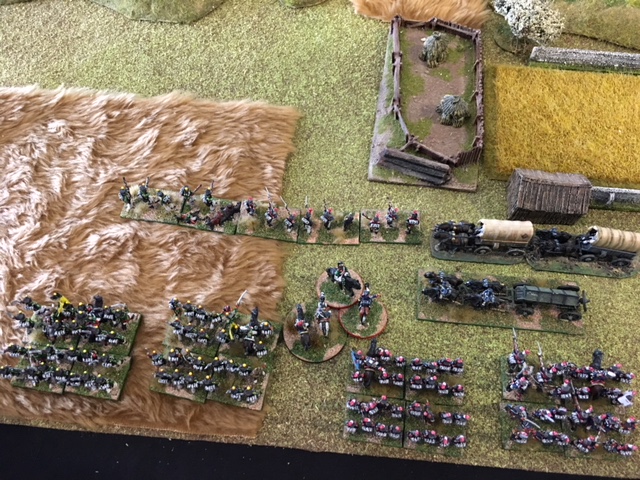 More Young Guard in reserve - receiving orders from ADCs to move up and reinforce.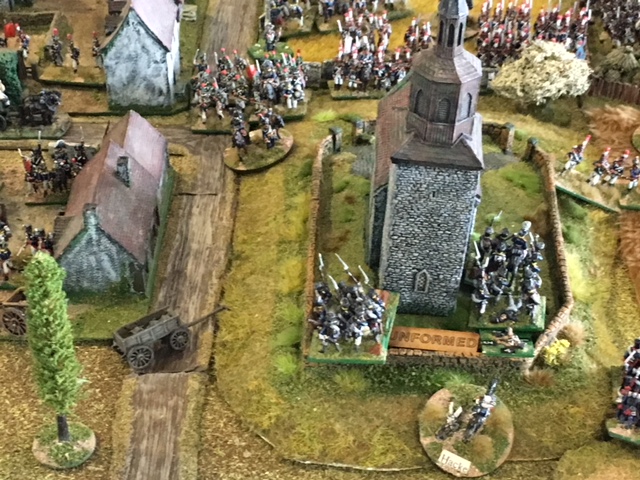 The Pussians take the church!!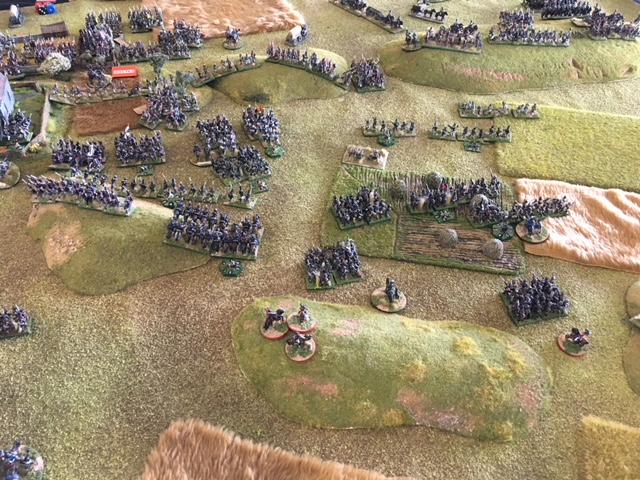 The Prussian right flank now moves up to exploit their success.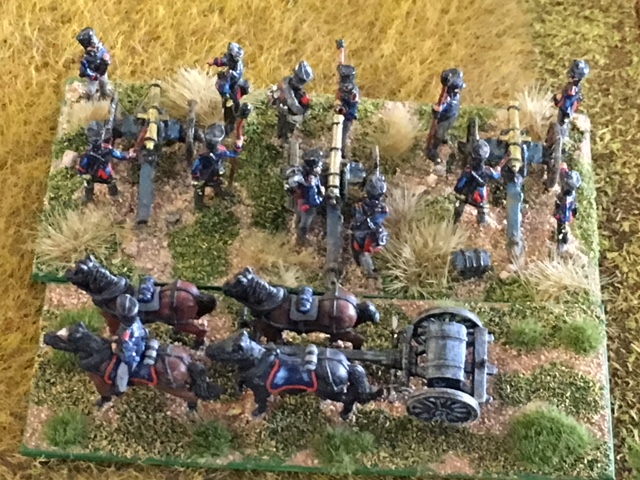 Prussian guns support the advance.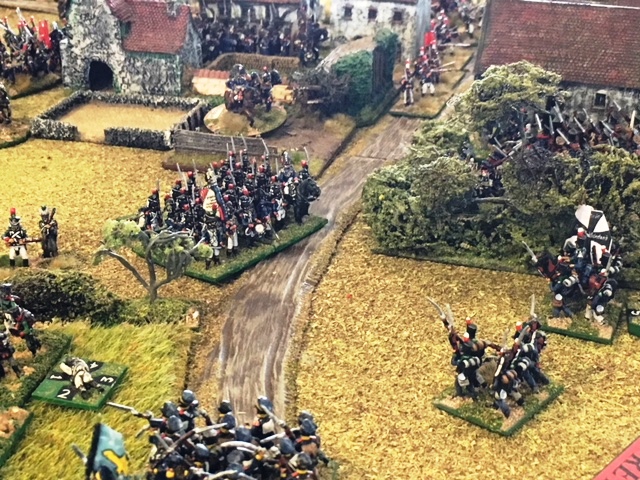 The Old Guard throw back the Prussian left flank, while the Young Guard recapture the church!
This final attack secured a scenario victory for the French.
A great day at a great show! Many thanks to all those who came to see the game and especially to those who took commands! (Well done to Charles with the Old Guard!!
)
DB