Moderators: Laffe, Vis Bellica
:lol
Me? Innocent little me?
How about the winter war while you are there?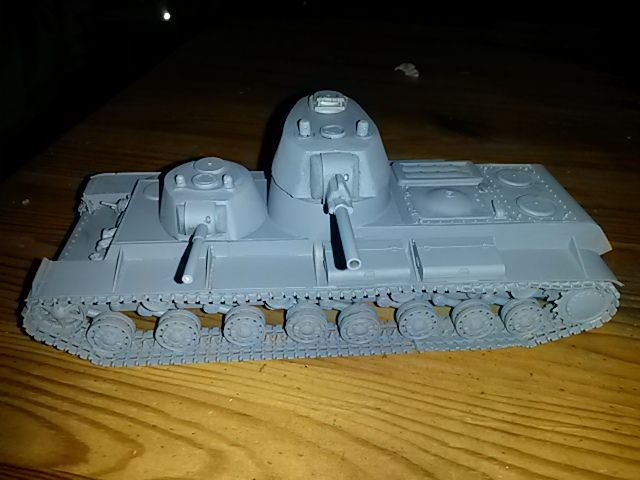 ---
Regarding Pre-game-barrage: If you would apply real life effect of a preparatory barrage it might be a really boring CoC game. It would be a big risk that the defender platoon would be totally destroyed or put out of action.
I think that the way CoC handles pre-game-barrage is a good balance between playability and a realistic result.

The soviets did not in general apply mortars in a quick response role, which CoC simulates with it's off board mortars.

Nice vehicles ... really nice.
---
Rich H wrote::lol

Me? Innocent little me?

How about the winter war while you are there?
Get thee behind me.......
Those are gorgeous looking vehicles. Are they kits or another of your scratch build projects?
John
---
The SMK is a kitbash involving cheeky recasting of the suspension and tracks, the Aerosans are all scratch builds.
Details of the SMK build:
http://warlordgames.com/forum/viewtopic ... 64&t=16363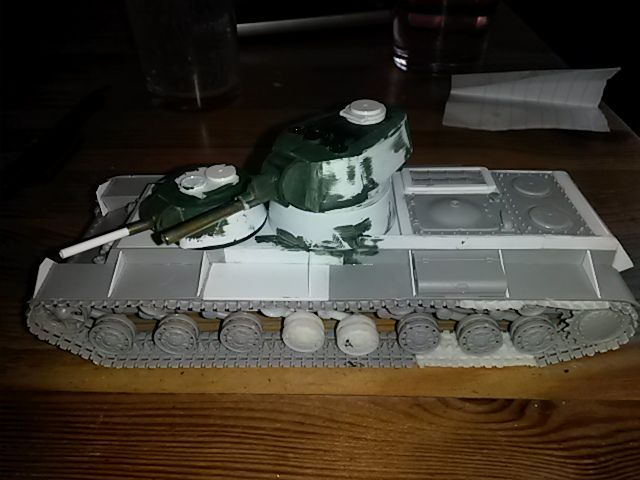 Details of the Aerosans:
http://www.warlordgames.com/forum/viewt ... 30#p187531
---
Amazing work. I have enough trouble just sticking a few arms on my PSC Soviets.
John
---
Loving CoC and building my forces for the Winterstorm campaign book. Just picked up T-26,BT-5 and BA-10 from Zvezda for cheap as chips! I love the crappy early war light tanks and armoured cars.
---
Archdukek - Sending in hordes of screaming Russians is funnnn.
---
Unimodel (UM) in Eastern Europe make loads of 1/72 kits that can be found cheap too
---