Some few photos... Due to the intensity of the fight, the photo reporter was often pinned himself !
Vietminh Troops launch an assault in the center of the village...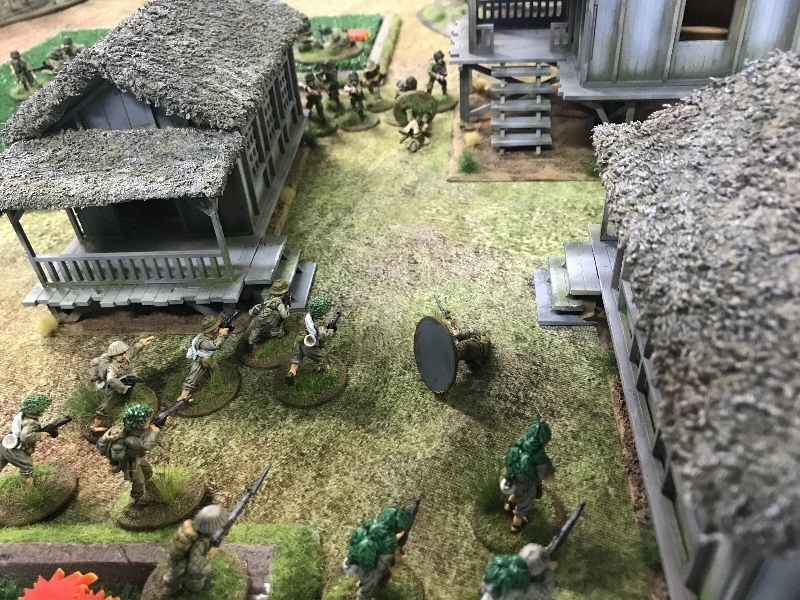 ...While colonial paratroopers give them heavy steel !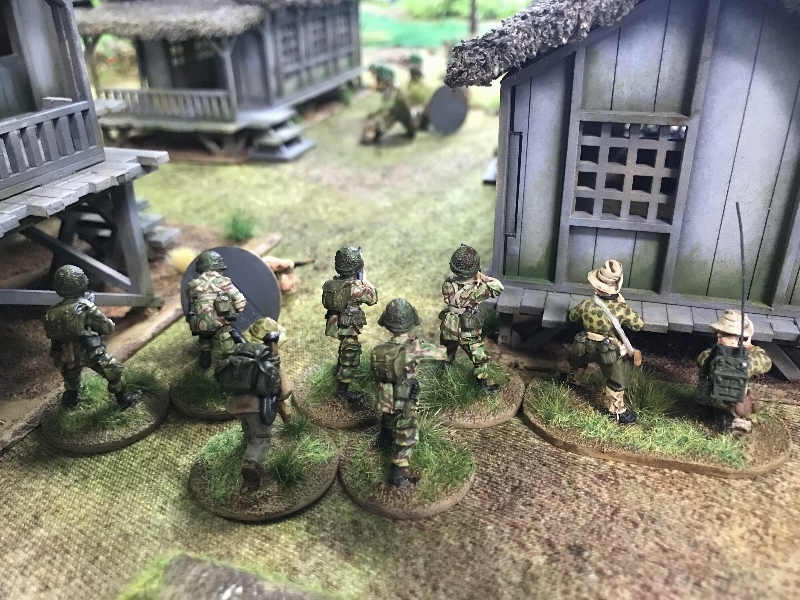 On the right, the vietminh support section is fighting against the french for a piece of jungle.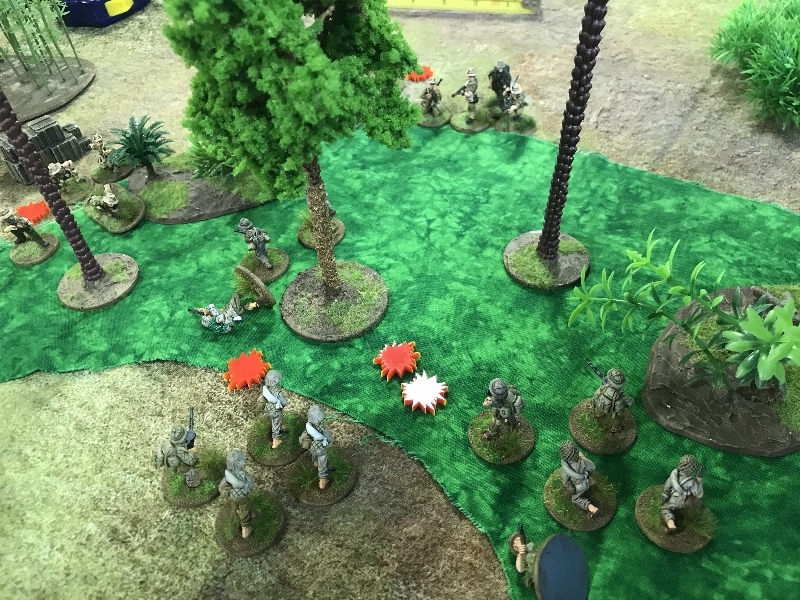 Instead of recieving grenade and heavy fire, french paras were able to pinned the ennemy !
the rest of the paratrooper section on the left finished to arrive the center and fire at a vietminh assault section which is advancing quickly on the far left of te fight...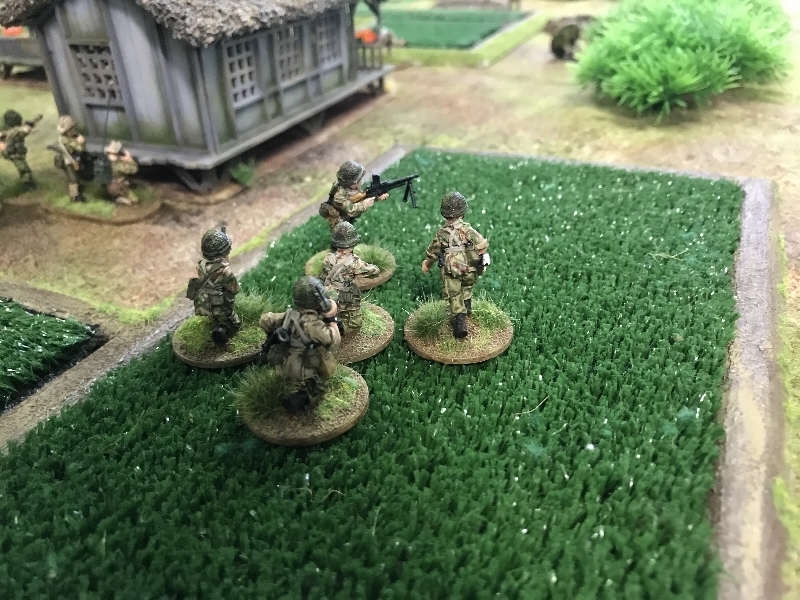 Seriously taken apart, the .cal30 give heavy fire... The MMG team will be wipeout in a bloody assault (both side)...