Moderators: Laffe, Vis Bellica
Posts: 404
Joined: Wed Sep 04, 2013 6:59 am
Location: Buckinghamshire, UK
Contact:
German Panzers trying to get round or through a small French town.
https://www.vislardica.com/iabsm-aar/chasseur3-avery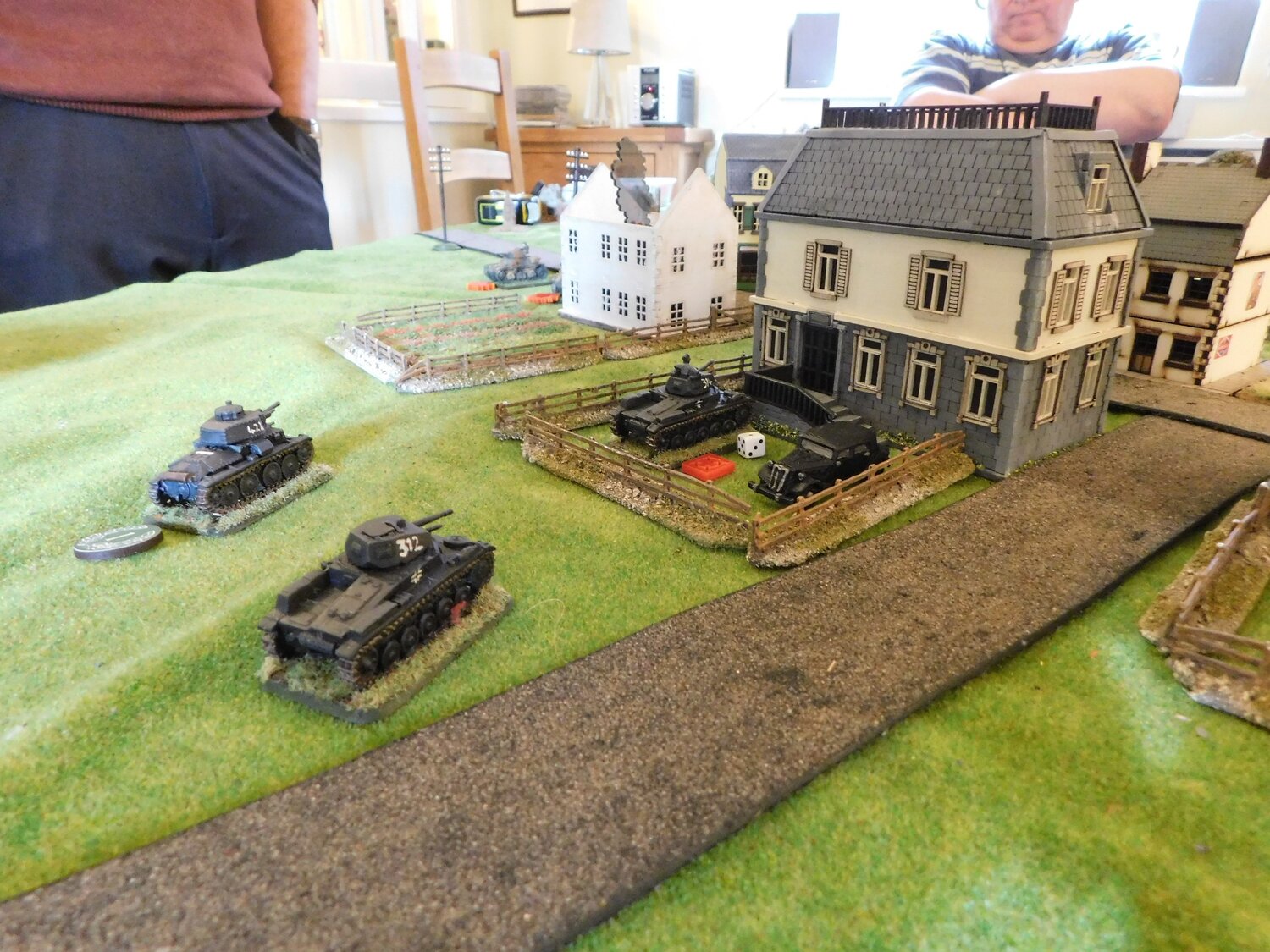 ---
Posts: 824
Joined: Sat Oct 04, 2014 5:25 am
Location: In the Shadow of the Temple of Mir-Anda, Sydney, Australia
OK, so they hadn't heard of Kontiki Tours back then?
---
Looking excellent!
---