Moderators: Laffe, Vis Bellica
Latest project: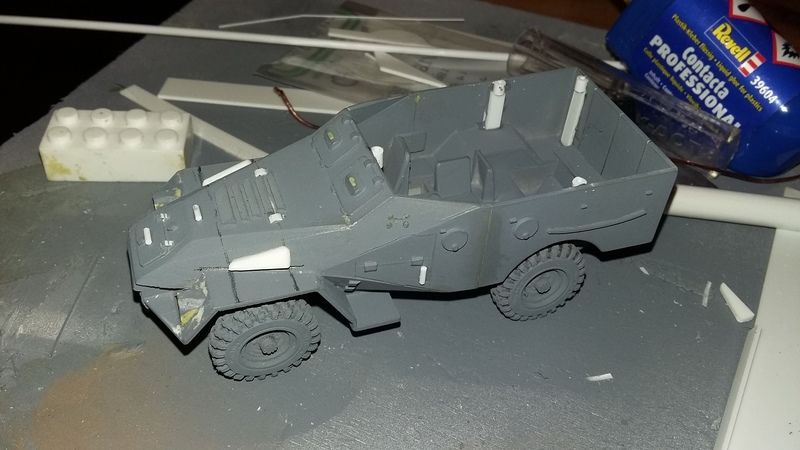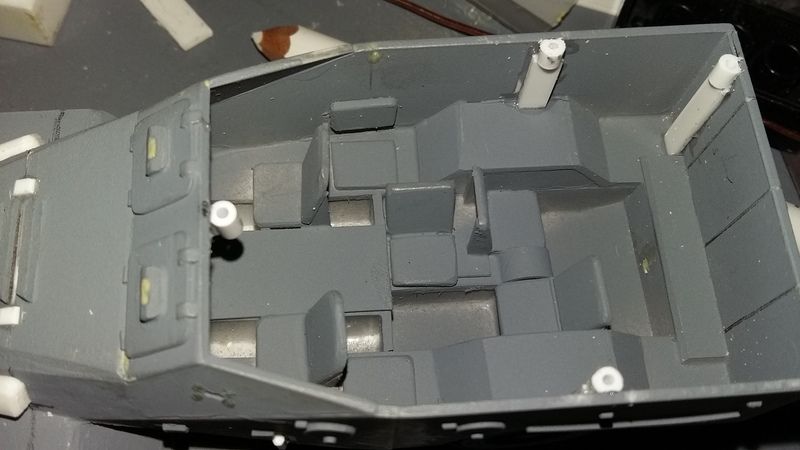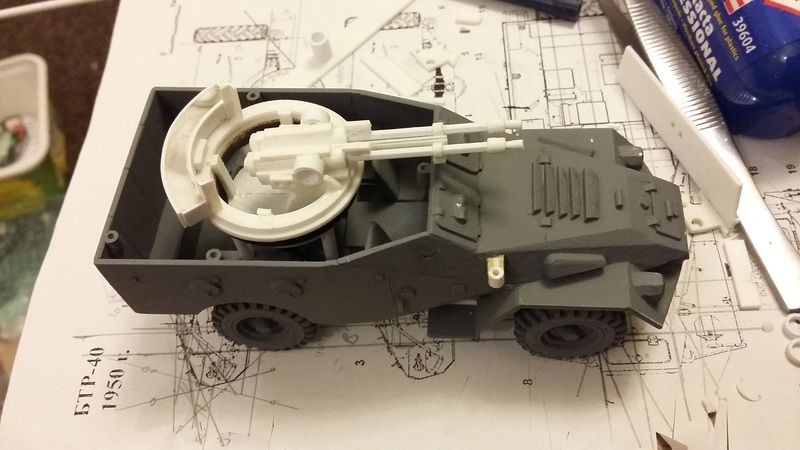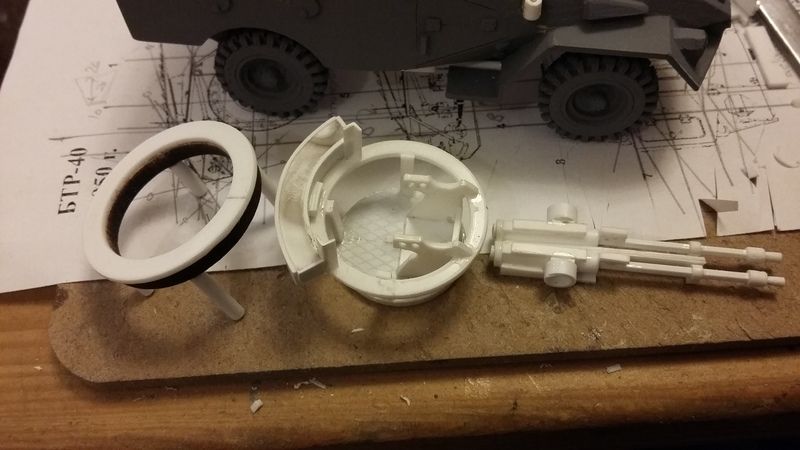 SG43 and RPG-2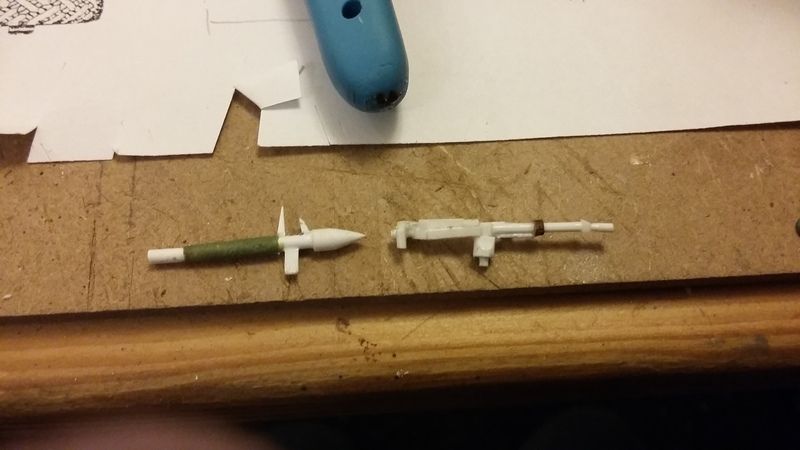 ---
Cool. The 40A could be a bit of a beast in skirmish level bush wars stuff. Probably still quite a few of these soldiering on around the world.
---
Twin 14.5mm KPVT. When you have to kill every MF on the table. Accept no substitute.
---
---
Posts: 4879
Joined: Mon Sep 09, 2013 11:11 pm
Location: Tasmania the Southernmost CoC in the world
Very cool force Rich The BTR look great only thing about JTFM (apart from the 6 month wait
) is I wish he would use a different resin, one that actually takes paint
---
---
Very cool! Thanks for sharing!
---
hi what scale are these and how do you get hold of them?
thanks
peter
---
They are 1/56 and Jeff at Die Waffenkammer now makes them
---
---