Search found 7 matches
Search found 7 matches • Page 1 of 1
by foxbat

Thu May 14, 2020 7:37 pm
Forum: Miniatures, Models & Scenery
Topic: Coc armies
Replies: 6
Views: 895
Wehrmacht common Abteilung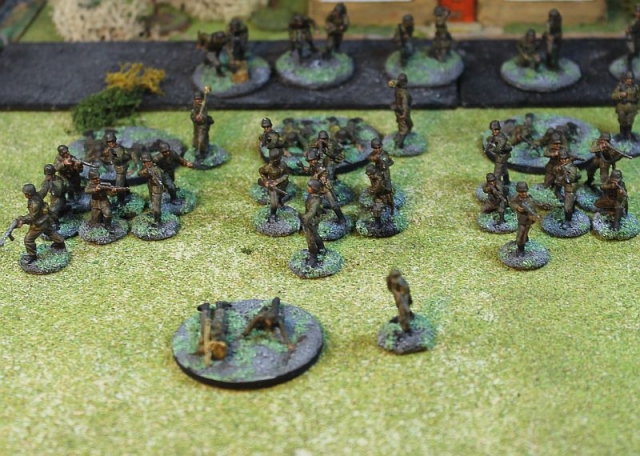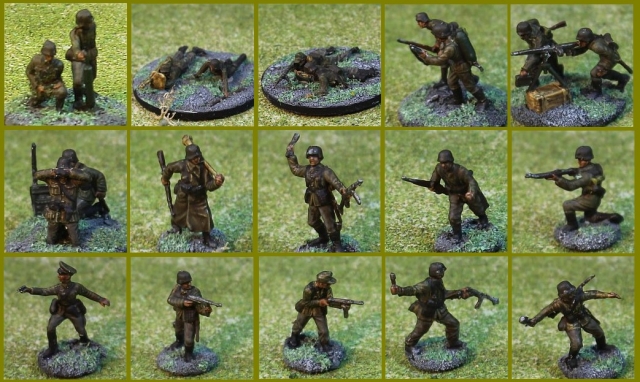 by foxbat

Thu May 14, 2020 7:37 pm
Forum: Miniatures, Models & Scenery
Topic: Coc armies
Replies: 6
Views: 895
Fallshchirmjäger Abteilung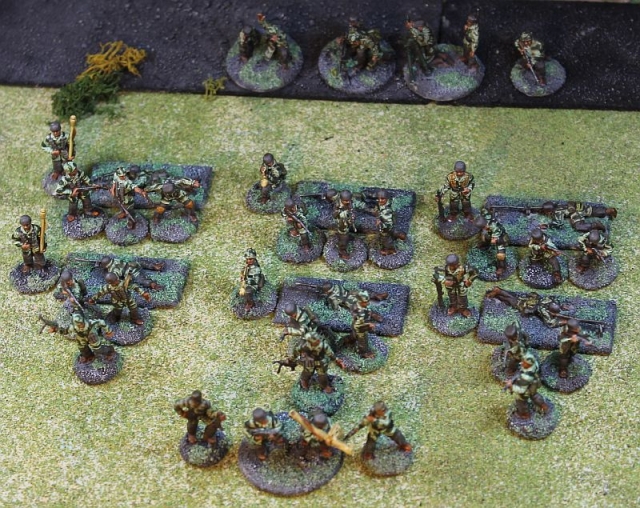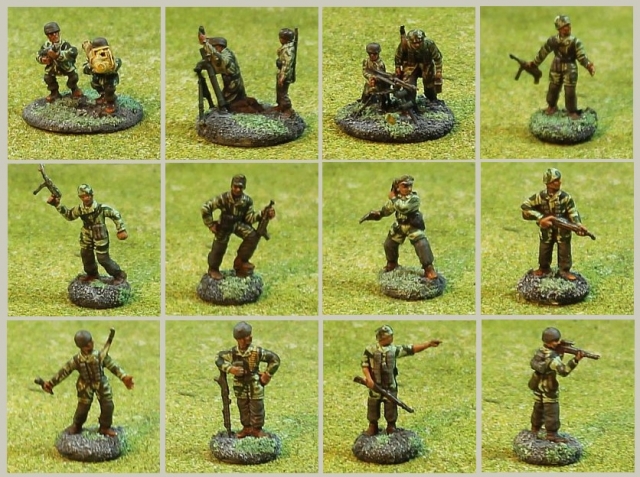 by foxbat

Thu May 14, 2020 7:36 pm
Forum: Miniatures, Models & Scenery
Topic: Coc armies
Replies: 6
Views: 895
The recentwith self isolation left me a lot of spare time to paint these old plastic soldiers I'd bought second hand. So why not get ready for CoC, now that I have found a place and people around the corner that actually play the game? :mrgreen: US platoon https://sm3.photorapide.com/membres/4194/ph...
by foxbat

Tue May 12, 2020 6:31 pm
Forum: After Action Reports
Replies: 3
Views: 2138
THis was indeed a beautiful game. Congratulations on your painting, your terrain and your photographs! Cheers
by foxbat

Thu Apr 30, 2020 9:42 am
Forum: Chain of Command
Replies: 14
Views: 3104
Hello,
Sorry for the bit of necromancy but this is the only thread the search engine turned up on the topic
For those of us playing as well "What a Tanker!" what about using the diagram on page 35 to define obscured/ badly obscured ? Would it make sense?
Search found 7 matches • Page 1 of 1